TASHEEL SERVICES IN UAE
Trusted UAE Business Service Provider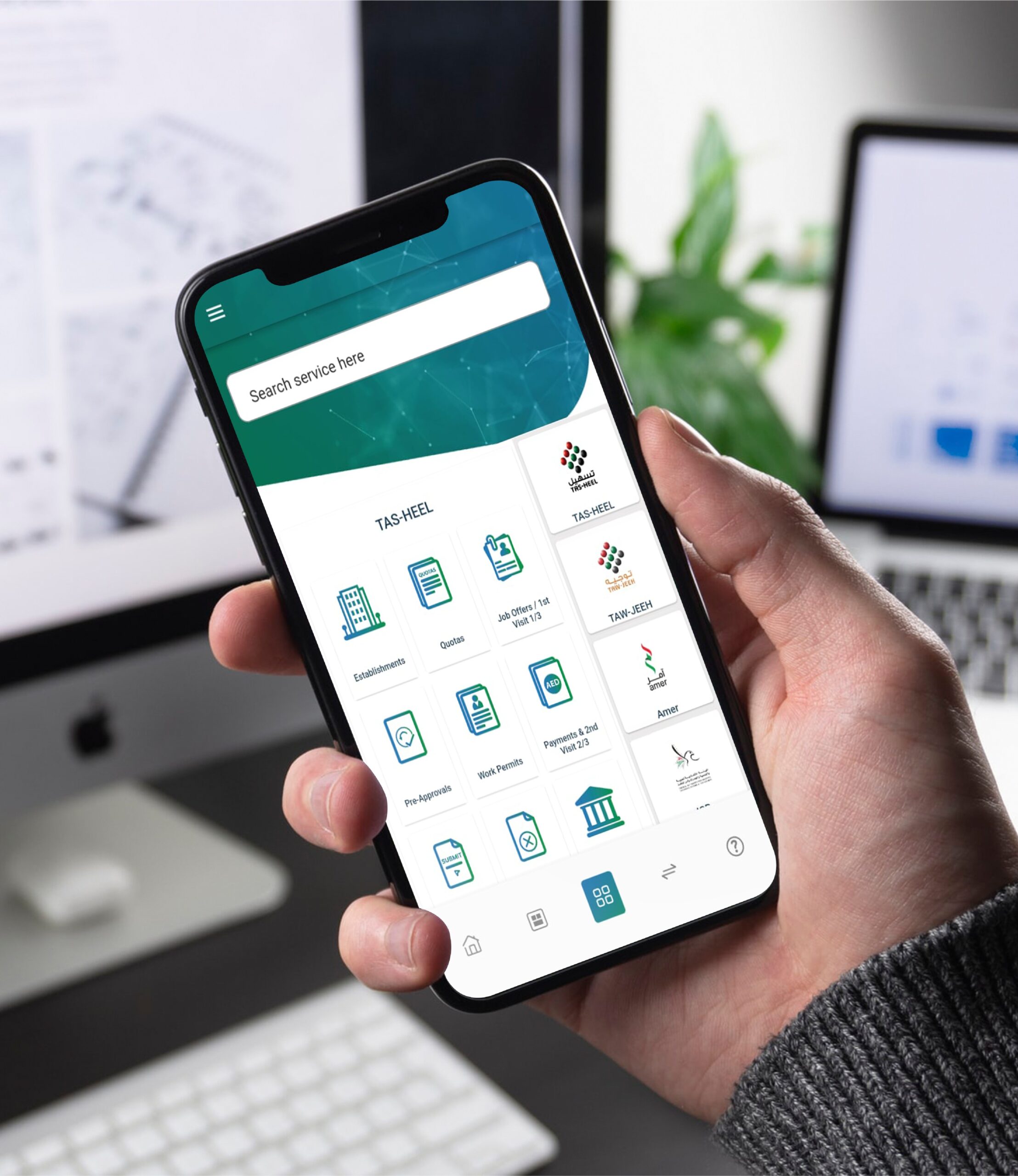 Tasheel is a trademark of the Ministry of Human Resources and Emiratisation (MOHRE) aimed at improving the government's system of dealing with labour processes. About 80% of the UAE's population comprises of expats from all over the world. This makes up for an increasingly diverse working population that is attracted to the tax-free wages and burgeoning work opportunities in UAE.
With the diversity and the ever-increasing numbers of the workforce, there was a growing need to streamline the workings and pre-requisites of the UAE Labour Law. Tasheel was the outcome of the quest to create a comprehensive platform to deal with everything related to employment in the UAE.
Tasheel is an online government-backed system that simplifies labour-related processes for both the employer and the employee. Tasheel also encourages a paperless environment, enabling online payments and transactions with the MOHRE.
The system is aimed at increasing the process efficiency and volumes of output. Using Tasheel, companies in the UAE can submit documentation and payments online, without worrying about physical filing.
For the employees, Tasheel ensures that all labour laws are duly upheld. The platform deals with disputes among employers and employees, complaints of violation of employee rights and other discrepancies and issues that may arise.
01.