TYPES OF MAIN LAND FORMATION
Trusted UAE Mainland Company Formation Service Provider
Commercial License

Such company type is the most common type of registration in the UAE and is recommended, where the purpose of the entity is to trade within the whole region. Kindly pay attention that 100% foreign ownership of this company type in the UAE is not permitted.

Pay Attention:

Foreign investors are allowed to hold only up to 49% equity ownership in UAE companies
51% of shares must belong to one or more UAE nationals
From 2 to 50 shareholders can be included
The minimum recommended share capital is AED 300,000
Different business-related activities can be provided under the one trade license
No corporate taxes, no income taxes
SOLE ESTABLISHMENT

This type of entity applies to professionals, service activities, and consultancy. Setting up such type of a company is the best way a foreign investor can get 100% ownership in a UAE company registered outside Free Zones.

The features of such company type include:

Do not require any form of local ownership
100% foreign ownership
No requirement for minimum capital
The UAE National will act as an agent with 0% ownership.
Set up through a national service agent
One shareholder only
No corporate taxes, no income taxes
Civil Company

A civil company is a company owned by 100% foreign ownership with up to 3 shareholders and a local service agent. It's applicable for professional and service activities/license.

Pay Attention:

Local service agent owns 0% of business shares and profit, whereas a foreign partner or a company owns 100% of business shares
Local service agent main task is to perform the role of a signatory for the fulfillment of all government-related tasks
Local service agent has no administrative powers and is only entitled to annual payment for government services
The local service agent can be a professional, a UAE Government employee, or a company owned by a UAE National
For certain activities, the professional qualification of a local service agent is required
what is main land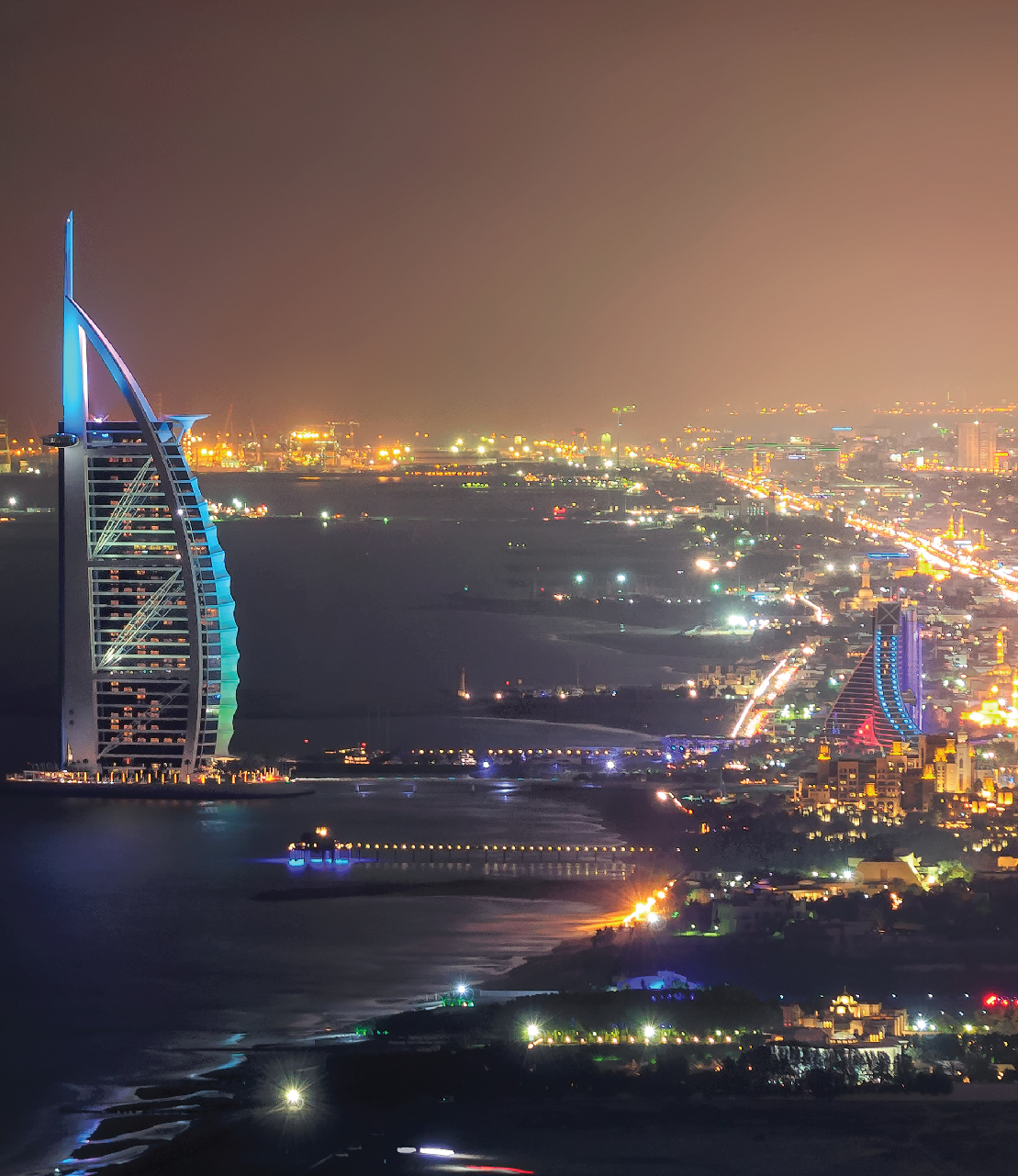 WHAT IS MAINLAND


COMPANY
A Mainland company is a company registered in one of the UAE DED (Department of Economic Development). It means that if you choose to conduct business in UAE Mainland, you will need to register a business entity with the DED, which will then provide you a business license to start doing business in UAE.
Mainland companies can practice any industrial, commercial, trading, professional, or tourism activity. Some professional activities are excluded as per DED's business regulations, and others require approvals of authorities that regulate these activities.
Foreign investors may start their business in a partnership where 51% ownership of the company belongs to UAE nationals or choose a Sole Establishment company formation to own 100% of shares. However, some business activities are reserved for UAE nationals only.
Shareholders must fulfill the formation documents and processes, which is included the appointment of a manager by the Memorandum of Association (MOA) or Service Agreement, for a limited or an unlimited period. Mainland must appoint a minimum of one manager and up to a maximum of five managers for the business.
Apply Now
02.
HOW TO REGISTER MAINLAND COMPANY IN UAE
Decide the business activity type: Commercial/Trading, Consultancy, Professional, or Industrial. You can choose several activities in one group of activities.
Based on the activity and the owner's resolution.
It's advisable to suggest three name options in order of preference – names must be clear, have meaning, not related to any religion. At this stage, it's required to submit documents of all partners and the appointed manager partners (Passport / Visa / EID / NOC for UAE Residents / Residential address).
APPLY FOR INITIAL APPROVAL IN DED
It is to confirm that the company can be formed and the company name is approved.
PREPARE MOA & LSA AGREEMENT
DED will prepare the MOA (Memorandum of Association) and LSA (Local Sponsor Agreement) based on the information provided at stage 3 and stage 4.
ESTABLISH BUSINESS LOCATION
To complete the registration process in the Mainland a lease contract (Ejari) is required. It refers to either an office/business center/warehouse or a showroom. It can be rented or purchased anywhere in the Emirate you have got registered the company.
Some business activities will require external approvals from other authorities such as MOH (Ministry of Health and Prevention), Civil Defense, Police, etc.
After the MOA, LSA signed, all approvals obtained, and all payments have been made. The license will be issued along with the MOA
Get In Touch
We Like to hear from you