SMART ENJAZ
Trusted Business Consulting Service Provider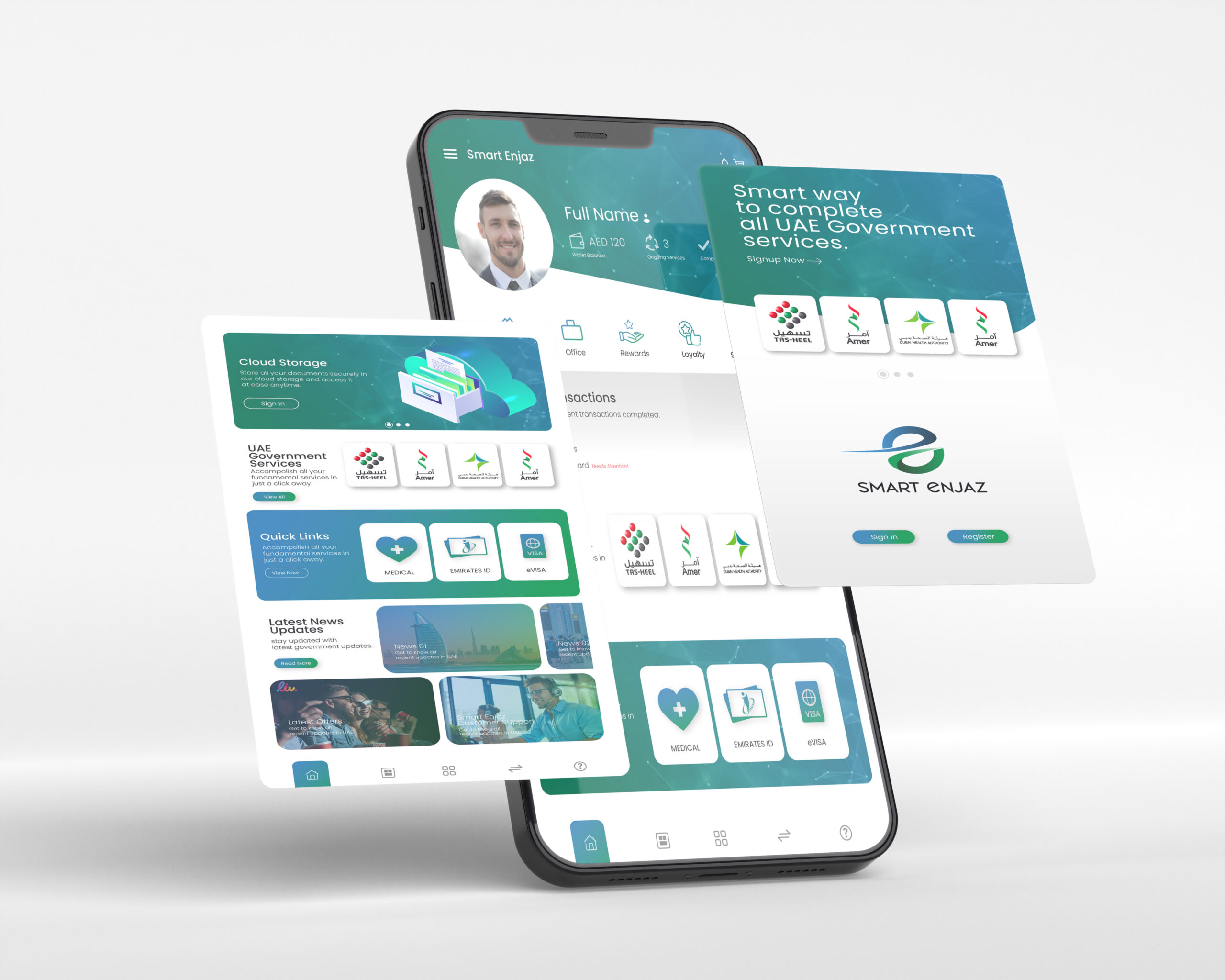 THE FIRST & UNIQUE ON SITE APPLICATION
Smart Enjaz is multi- disciplinary digital platform offers customers a simpler alternative to access government services such as Tawjeeh, Tasheel, Amer, Ministry of Health (DHA, SEHA) and many more This program is designed to meet the user's need for convenience in performing all transactions at the touch of a finger.
read more
01.
EXPLORE OUR SERVICE LOCATIONS
Trusted UAE MAINLAND Business Consulting Service Provider
02.
CORPORATE SERVICES
We provide a broad range of support services that meet your needs beyond the business setup stage - from opening your corporate banking account to registering for VAT and managing your accounting.
03.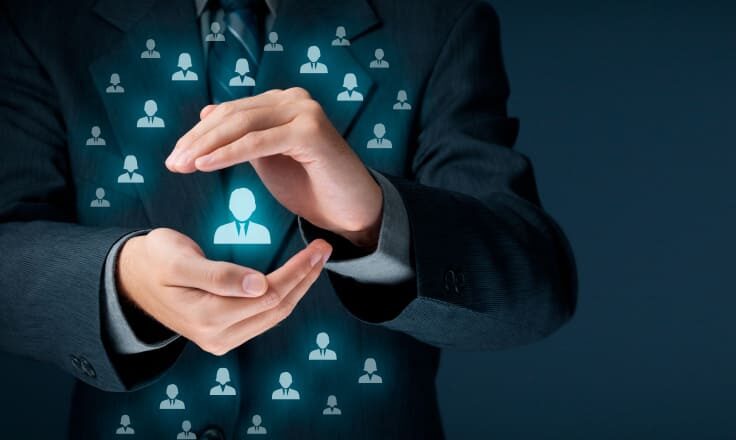 A COMPREHENSIVE RANGE OF PROFESSIONAL SERVICES, FROM YOUR FIRST DAY OF BUSINESS, AND BEYOND …
WE WORK CLOSELY WITH
Consult our in-house business specialists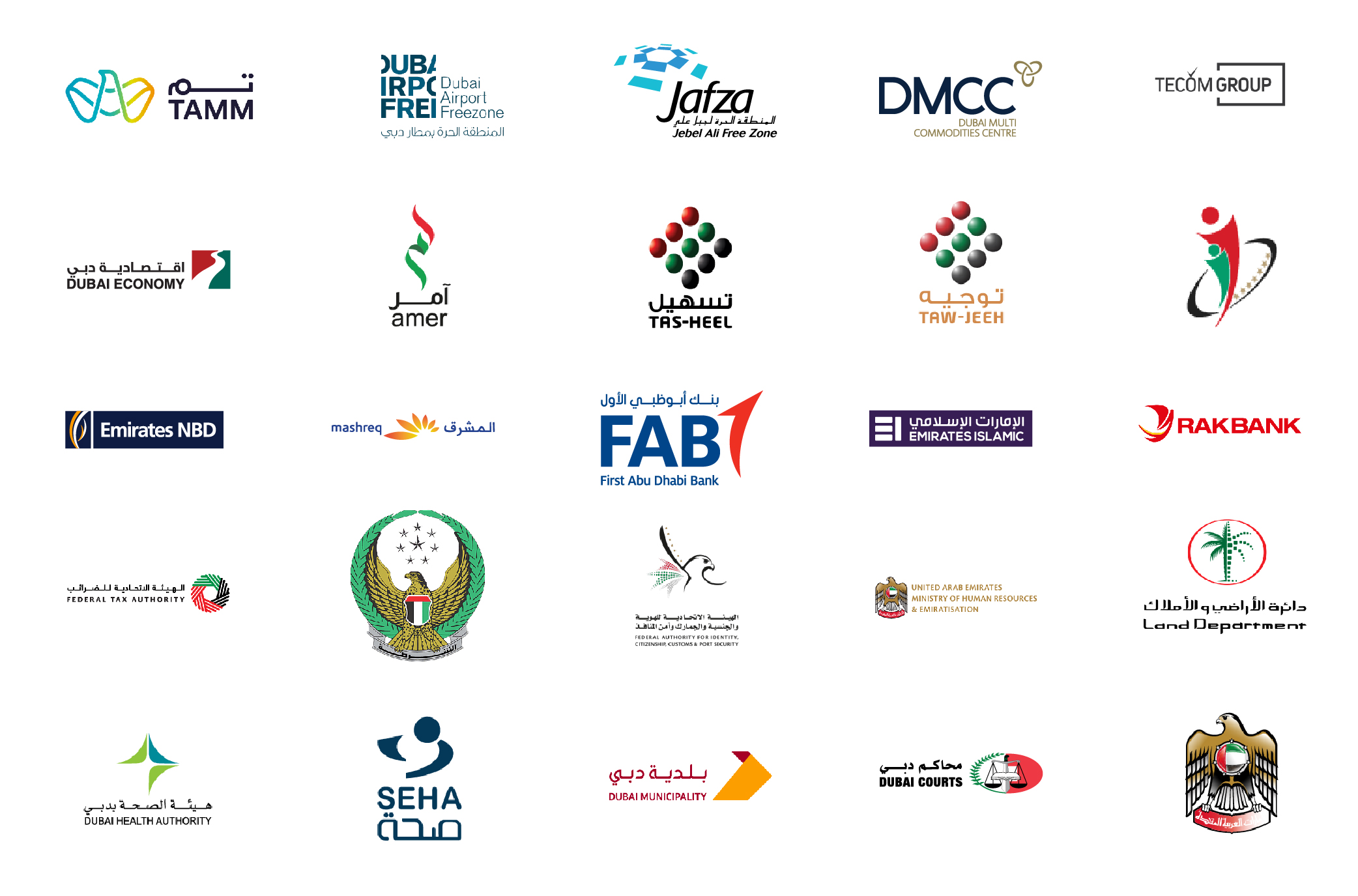 04.