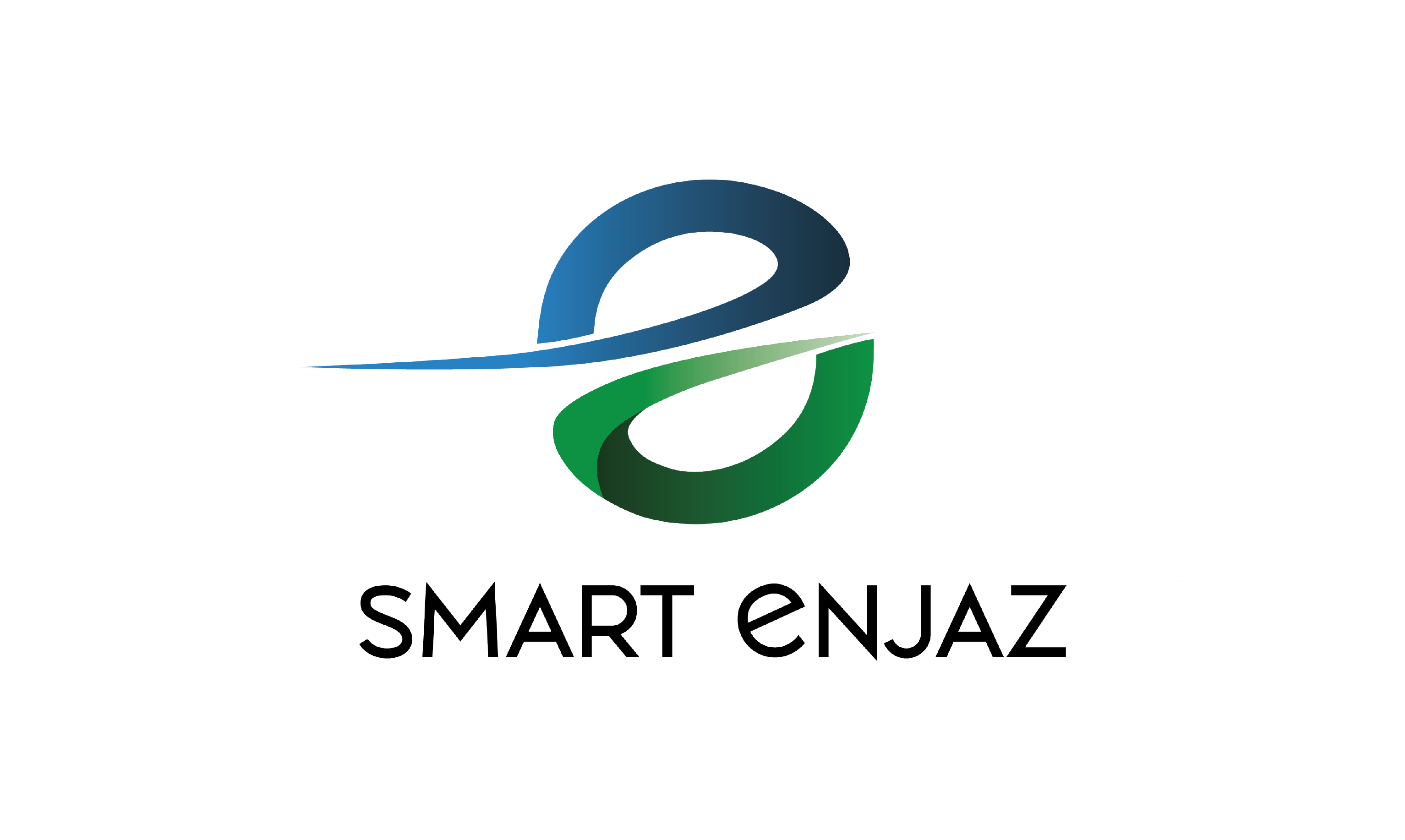 WE FIRMLY BELEIVE THAT
BUSNIESS THRIVES WHEN IT CREATS

VALUE FOR SOCIETY
Smart Enjaz is multi- disciplinary digital platform offers customers a simpler alternative to access government services such as Tawjeeh, Tasheel, Amer, Ministry of Health (DHA, SEHA) and many more This program is designed to meet the user's need for convenience in performing all transactions at the touch of a finger.
ABOUT SMART ENJAZ
THE FIRST & UNIQUE ON SITE APPLICATION
Smart Enjaz is an establishment of Datack International Business Management Co. based in the United Arab Emirates. We firmly believe a business thrives when it creates value for society.
The first app to offer a variety of services, including Tawjeeh, Tas-heel, Amer, Emirates ID, and DHA. We specialize in assisting medium- and large-scale business owners in achieving their targeted levels of growth and profitability. Through integrated services, it has begun to provide variety of services to all clients, including individuals and businesses.
Download Now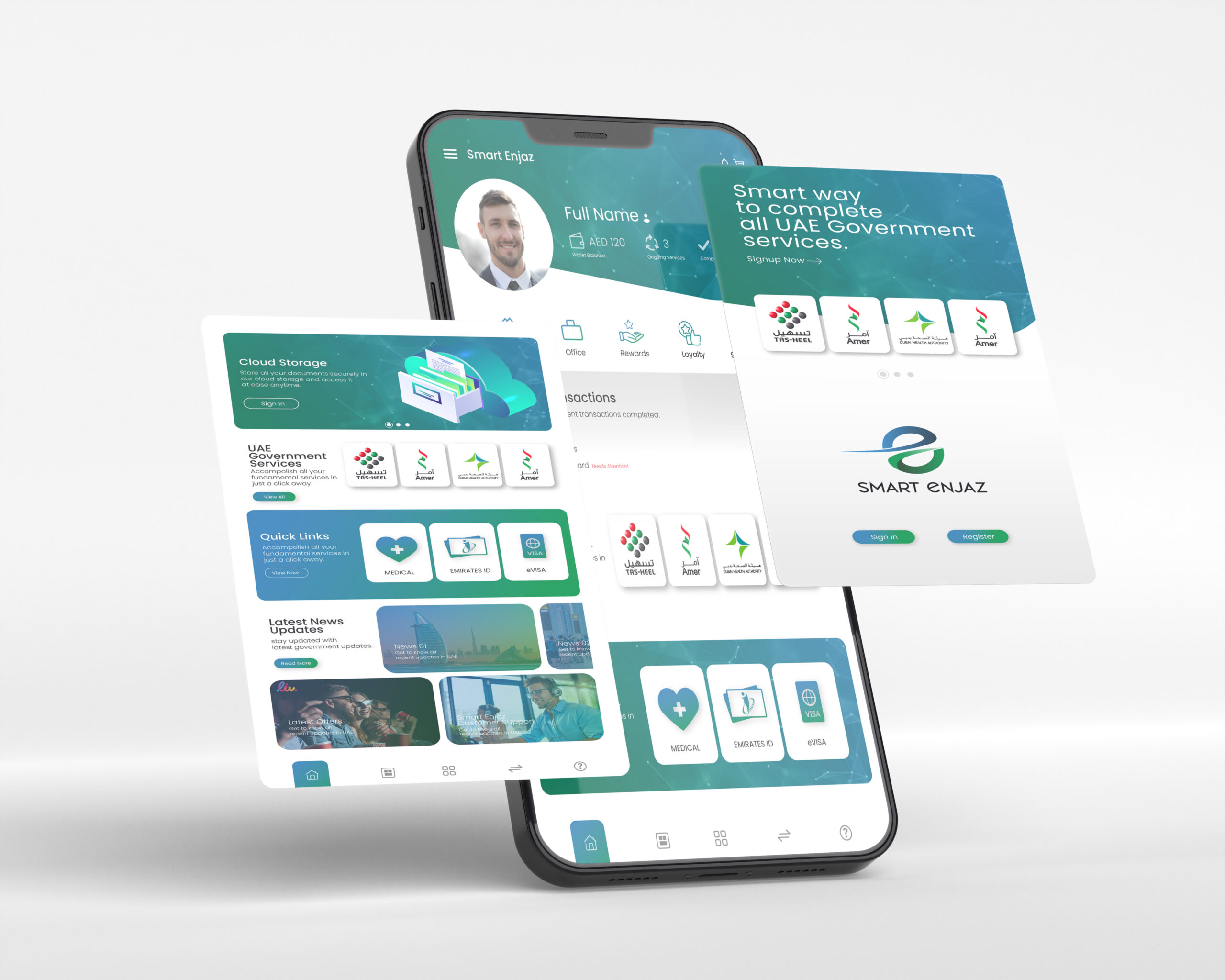 OUR SOLUTION
Controlled & Managed Full Solution
SMART CLOUD BASED PLATFORM
OUR CLOUD BASED PLATFORM ALLOWS YOU TO
TRACK, MONITOR AND MANAGE

ALL YOUR TRANSACTIONS, HASSLE-FREE.
Best Customer Support
Get control on your government transactions
Professional team for all government relation processes
Compliant and transparent services
Full workflow and job cost management
Explore Now