EMIRATES ID SERVICES IN UAE
Trusted UAE Business Service Provider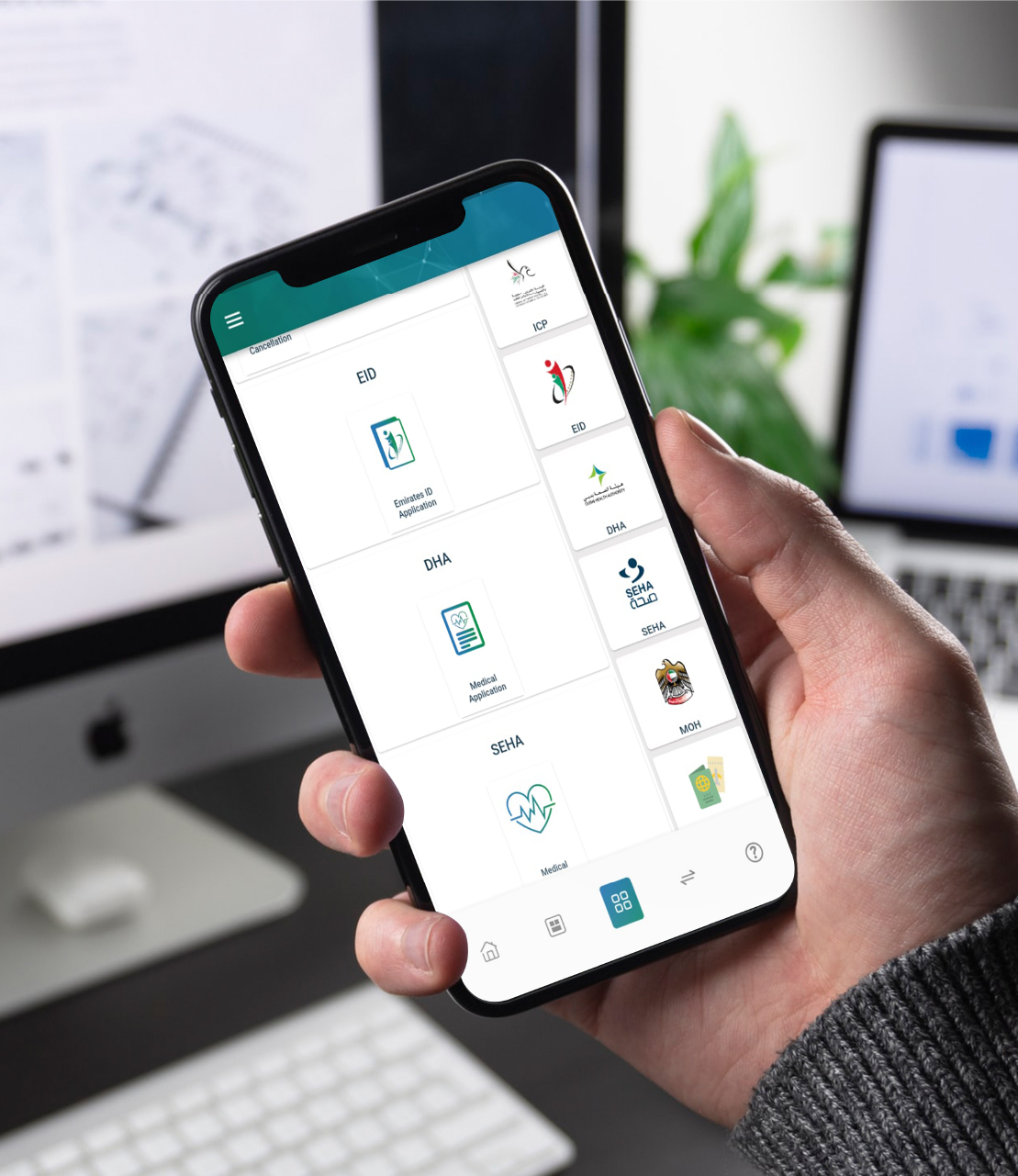 The Emirates ID is an identity card of the UAE's citizens and residents. issued by Federal Authority for Identity and Citizenship (FAIC) is a legal requirement for all UAE citizens and residents, including newborn babies. It protects the individual's identity and facilitates identification and verification as per international standards.
UAE citizens and residents are obliged to apply for one and carry it with them at all times.
The Emirates ID card consists of the following components which provide the highest levels of accuracy and security. The components are:
Smart card
Public key infrastructure (Digital signature & authentication certificates)
Fingerprint biometric
Log In to Apply
01.